Springhetti Dentistry Blog
February 20, 2020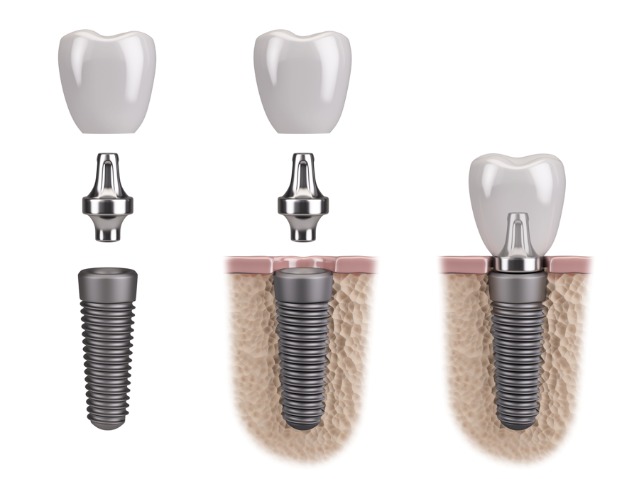 After tooth loss, you anticipate the immediate impact it will have on your oral health. But one thing that surprises many people is how it affects their self-confidence. And since the way you carry yourself in the world is so important, it's well worth it to do what you can to improve your self-image. Fortunately, dental implants can do just that! This outstanding option for tooth replacement will give you a beautifully restored smile that also feels very natural. Keep reading below to learn about the 3 ways implants can improve your self-confidence.
(more…)
Comments Off on Struggling With Confidence After Tooth Loss? 3 Ways Dental Implants Can Help
January 22, 2020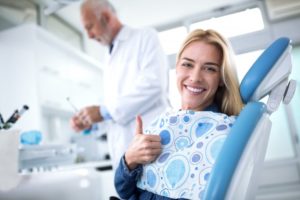 These days, it's all too easy to put off visiting the dentist for a checkup and cleaning. Whether it's due to time constraints, worries about cost, or good old-fashioned dental anxiety, many of us procrastinate when it comes to getting the dental care we need, even if it's just a routine appointment. This is especially hard when you're in need of finding a new dentist. To make things a little easier, read this post on what you can expect during a typical first appointment with a new dentist.
(more…)
Comments Off on What to Expect at Your First Dental Visit
January 2, 2020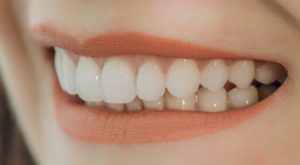 2020 is finally here, which means that not only is it a brand-new year, but it's also the start of another decade. For this reason, now is the perfect time to get the gorgeous new smile you've always wanted and give yourself a self-confidence boost. Keep reading to learn a few of the ways your dentist can revitalize your smile in the new year with cosmetic dentistry.
(more…)
Comments Off on How Your Cosmetic Dentist Can Help You Get the Amazing Smile You Deserve in 2020
« Newer Posts