Root Canal Therapy – Carmel, IN
Fast Relief for Aching Teeth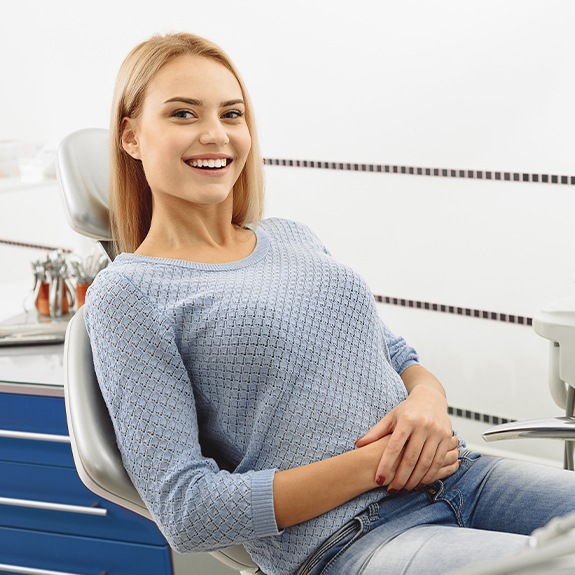 In many people's minds, the thought of getting a root canal sounds much worse than simply dealing with a toothache, but that couldn't be further from reality! Root canal therapy is actually a virtually painless procedure, and thanks to Dr. Springhetti's expertise, he can use it to provide immediate relief for even the worst toothaches. Are you stuck at home with a throbbing tooth right now? If so, the solution you need, root canal therapy in Carmel, IN, is just a phone call away, so contact us today!
Why Choose Springhetti Dentistry for Root Canal Therapy?
Same-Day Appointments Available for Patients in Pain
Multiple Soothing Sedation Options
Able to Save Even Severely Damaged Teeth
Why You Might Need a Root Canal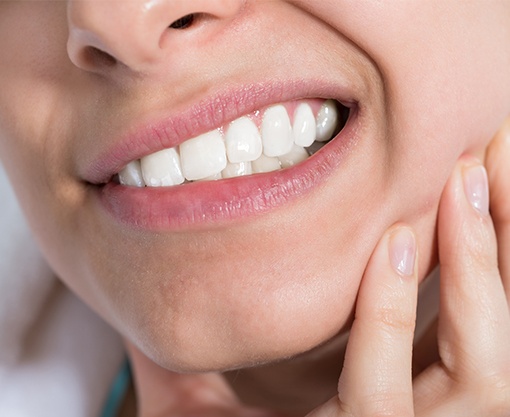 Root canal therapy is typically used to treat teeth that have developed damage or an infection in their dental pulp, which is the delicate interior nerve. This type of problem is usually the source of the worst toothaches, but thankfully, RCT can provide fast and reliable relief.
After numbing a patient, Dr. Springhetti creates a small hole in the enamel, and this is used to remove the compromised dental pulp. The inside of the tooth is then cleaned, sanitized, and filled to prevent further infection. At a follow-up appointment, the tooth is more thoroughly rebuilt with a dental crown, and after this, the tooth should look and function like normal for many years to come.