Dental Crowns – Carmel, IN
Lifelike Dental Treatment for a Healthier Smile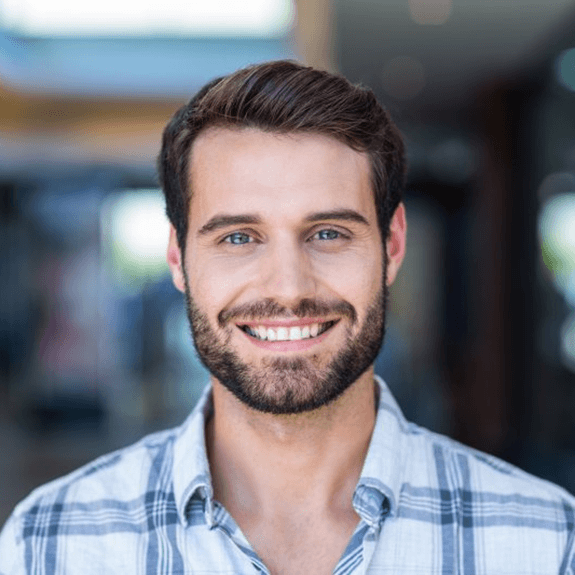 While your teeth are strong, it doesn't mean that they're invulnerable to damage or decay. Various things can happen that can cause your pearly whites to become compromised, but our team at Springhetti Dentistry has just the right treatment to repair and strengthen them. We offer custom-designed dental crowns in Carmel, which can help fortify the structure of decayed/damaged teeth while improving their overall appearance. Keep reading to learn what to expect from this treatment or give us a call to schedule an appointment!
Why Choose Springhetti Dentistry for Dental Crowns?
Porcelain Material to Mimic Natural Enamel
Durable & Long-Lasting Restorations
Accepts Dental Insurance & Alternative Financing
What Is a Dental Crown?
This restoration is also referred to as a "dental cap," which is designed to completely cover the top side of a compromised tooth to both improve its look and strengthen its structure. Our office typically makes these caps with high-quality porcelain as this material can easily match the rest of your natural pearly whites. The best part: you likely won't even be able to notice the difference between the crown and your other teeth. This treatment is mostly reserved for patients who have:
A broken tooth
Severely decayed teeth
A misshapen or heavily stained teeth
A bridge that needs to be supported
A tooth that's just undergone root canal therapy
The Dental Crown Process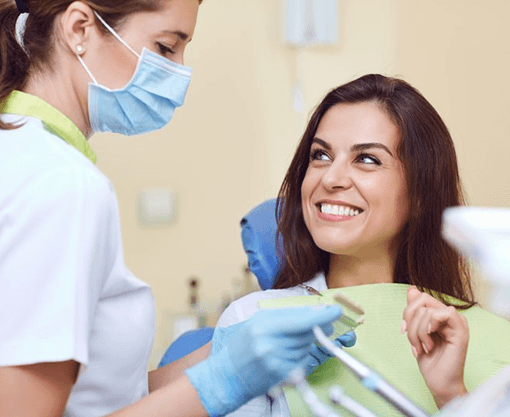 We'll always begin your dental crown process by performing an initial consultation where we'll assess your tooth and determine if this treatment is right for you. If so, we can start the procedure by preparing your compromised tooth, which typically involves shaving down a small portion of your enamel to make room for the porcelain cap. Our team will then take impressions of the area to be used for fabricating the restoration.
This process will take a few weeks, so we'll also provide you with a temporary crown to protect your natural tooth. Once your final crown is completed, you'll return to our office to switch the provisional one out with the permanent one. We'll make any minor adjustments if necessary to ensure your bite is correct and that you're satisfied with the results. You'll be given instructions on how to care for your crown and then sent on your way to enjoy your healthy smile!
The Benefits of Getting a Dental Crown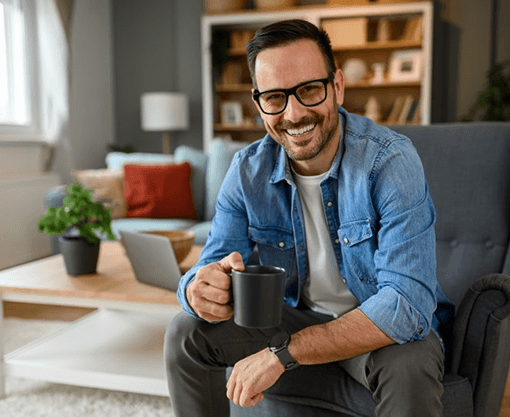 Dental crowns come with a wide variety of benefits for your compromised tooth. Some of the most common advantages include:
A versatile procedure that can address various problems, including decay and stains
Completely customized and lifelike results
Enhanced comfort and biting power
Protect natural teeth from future damage
Can last 15 years or more with proper care and regular dental visits