About Our Dental Office – Carmel, IN
What Makes Us Different?
From the very first day he started helping patients, Dr. Springhetti has made it his mission to do more than what's expected…a lot more. Rather than rushing patients in and out of the dental office and providing cookie-cutter care, he slows things down so he can truly get to know every smile that comes through our doors. From there, he helps our patients feel right at home as he tailors their treatment to ensure they achieve their oral health and smile goals. Read on to learn why so many Carmel families are choosing to make Springhetti Dentistry their dental home!
Personal, Lifelong Relationships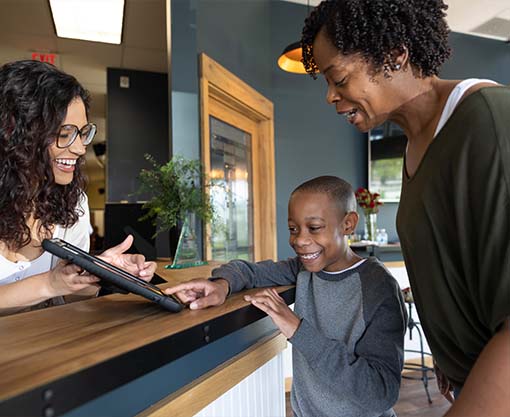 Dr. Springhetti believes that too many modern-day dental offices treat their patients like numbers on spreadsheets rather than living, breathing people. With him, he doesn't want to just help a patient during their appointment, but safeguard their oral health and give them a confident smile for life. That's why he gets to know our patients beyond their teeth so he can better personalize his approach. This not only helps him provide better care but deliver higher quality results as well!
Unmatched Customer Service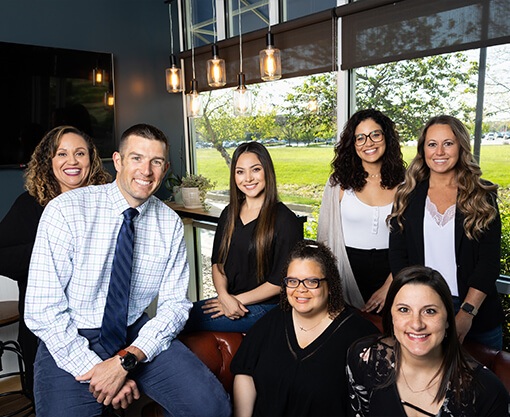 Comparing other dental teams to ours is like comparing the DMV to visiting a friend's house. When you step into our dental office, you won't experience indifference, but rather our team will greet you with a smile and offer you a fresh beverage as well as a comfortable place to sit during your short wait time. Our friendliness and warmth will make any nerves quickly disappear, and we'll help your appointment fly by and feel stress-free every single time.
All Ages Welcome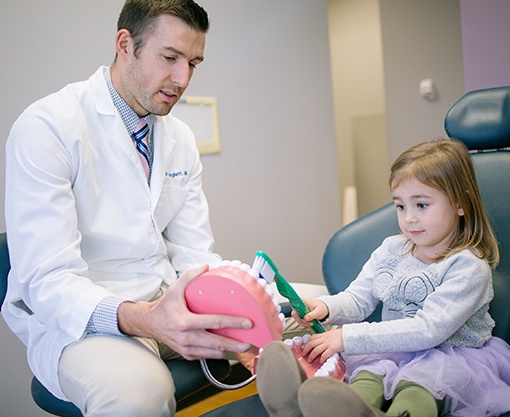 Family is very important to Dr. Springhetti, so he always wants our dental office to be a place where our patients, as well as everyone they care about, can come to get everything they need under one roof. Here, you, your children, and your grandparents are welcome so you can all benefit from top-quality dental care in a calm and inviting atmosphere. We can do everything from standard checkups and cleanings to dental implants to cosmetic work and more! If a particular service will help a person improve their smile's health and appearance, you'll find it here.
Learn About Children's Dentistry
Dental Emergencies Welcome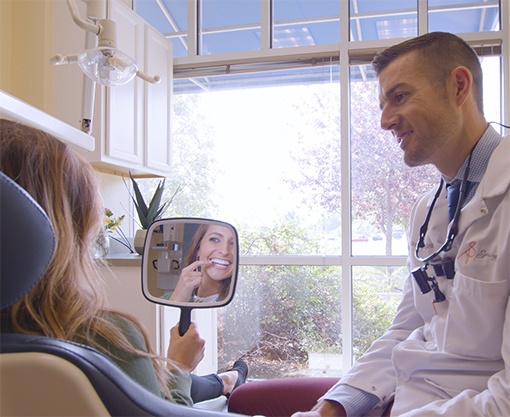 Life is unpredictable, and sometimes that leads to people having to deal with a dental emergency, whether it's a terrible toothache or broken/knocked out tooth. Fortunately, Springhetti Dentistry is ready to provide the fast, reliable care Carmel families need right when they need it the most. If you ever require urgent dental care, just give us a call, and we'll schedule you for an appointment immediately so we can turn your emergency into a distant memory as quickly as possible.