Orthodontics – Carmel, IN
Straighter Teeth, Healthier Smile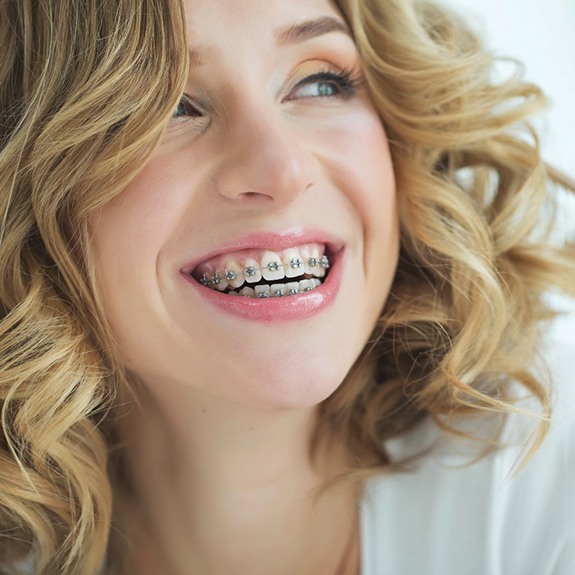 Having a straighter smile is great when you want to look your best for pictures, family get-togethers, or preparing for an upcoming job interview. However, aesthetics should not be the only reason you desire a more uniform and even smile. Straight teeth allow for improved oral health – something your mind and body will both thank you for. If you're ready to talk to a professional about orthodontics, don't hesitate to contact our team at Springhetti Dentistry. We will be happy to schedule an appointment for you to meet with our skilled dentists and discuss which method of treatment you would like to pursue.
Why Choose Springhetti Dentistry for Orthodontics?
We Treat Patients of All Ages
We Welcome Your Dental Insurance
Board Certified Orthodontist with Years of Experience and Training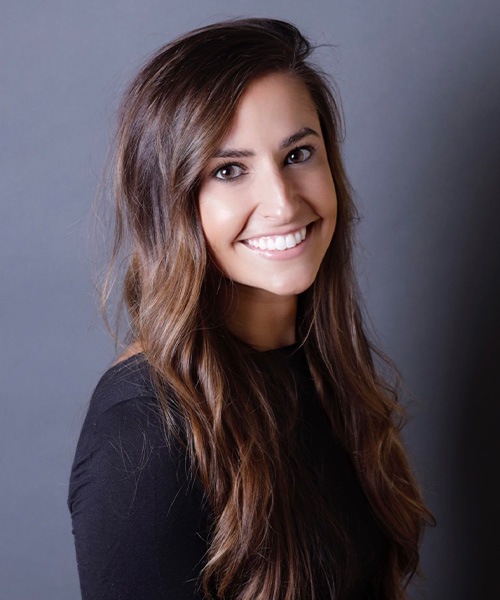 Meet Our Orthodontist Dr. Oberley
Traditional Braces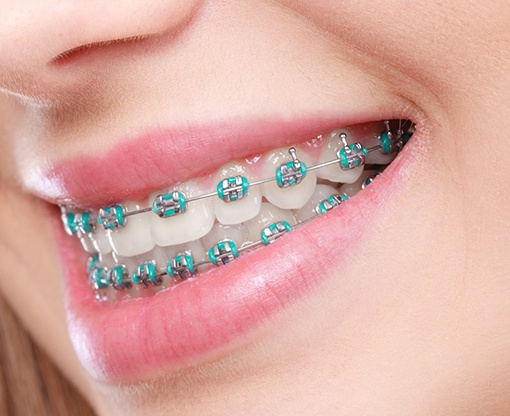 Many individuals assume that traditional metal braces are only good for children and teenagers, but this is not true at all. Adults can also achieve desired results with the help of these bracket-and-wire systems. When treating complex dental cases (i.e., extreme overcrowding, gaps, misaligned bites), traditional ortho can shift teeth into proper alignment over time. They are also ideal for moving bites to minimize worn-down tooth enamel and chronic jaw pain. Typically, in 2-3 years, patients can enjoy life with a straighter, more perfectly aligned smile.
Learn More About Traditional Braces
Invisalign®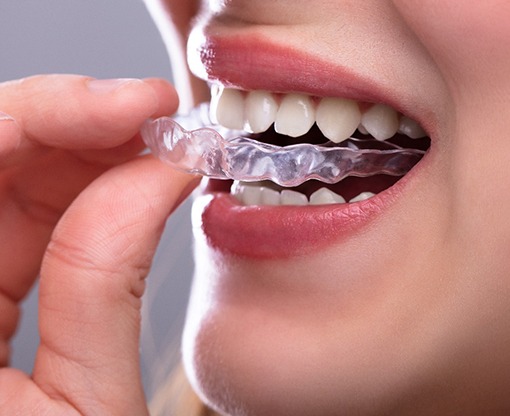 Unlike traditional braces that use metal brackets and wires, Invisalign consists of clear, plastic trays that are custom-made to move with your smile as it shifts throughout treatment. Designed specifically for your teeth, these aligners are great options for anyone who suffers from low self-esteem and wants to keep treatment a secret. Invisalign is to be worn 20-22 hours each day for 1-2 weeks at a time. Most patients complete treatment within 12-18 months, but every case varies. No matter how long you wear Invisalign clear aligners, you can remain confident and comfortable while moving toward a straighter smile.