Restorative Dentistry – Carmel, IN
Restore Your Smile, Renew Your Confidence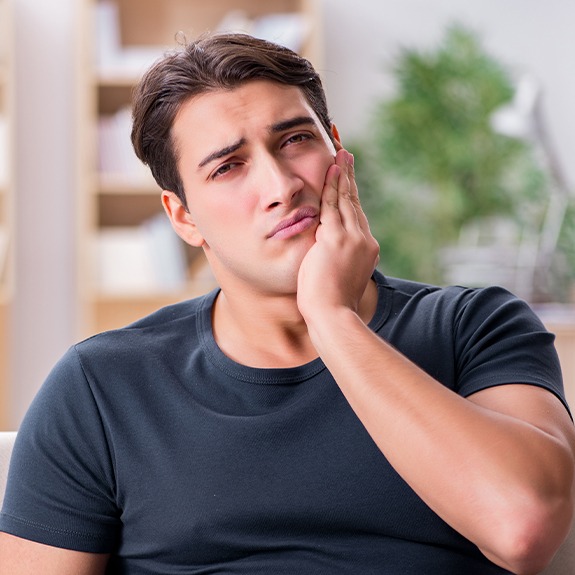 As a multiple-time Ironman World Championship competitor, Dr. Springhetti knows just how annoying an injury can be. While a strained hamstring or swollen ankle will heal itself with enough rest, the same can't be said for dental injuries like cavities or broken teeth. In order to fix them, you need professional care, which you'll find right here at Springhetti Dentistry. Combining lifelike materials with an artistic touch, Dr. Springhetti is able to turn back the clock for his patients and make it seem like nothing was ever wrong with their teeth in the first place. If your smile needs a little help to get back on track, give us a call today for restorative dentistry in Carmel, IN.
Why Choose Springhetti Dentistry for Restorative Dentistry?
Restorative Care That's Designed to be Beautiful
Each Patient Receives Extensive One-on-One Attention
Able to Handle Even the Most Complicated Cases
Tooth-Colored Fillings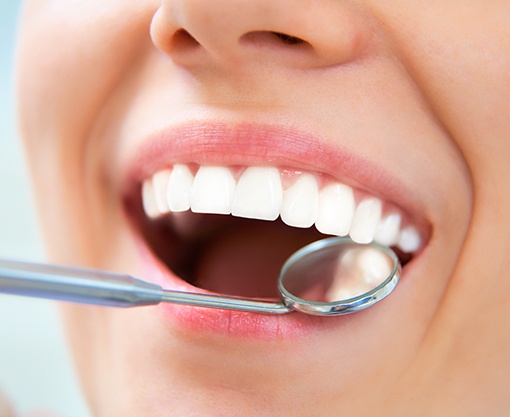 Tooth-colored fillings enable our team to make minor cavities practically disappear in a single appointment! Instead of dark gray metal, they are made of a composite resin that can be matched to any patient's shade of enamel. Once in place, the restoration itself will look just like natural dental structure. This means a patient can eat, speak, and smile with complete confidence that their friends and coworkers won't immediately notice their dental work.
Dental Crowns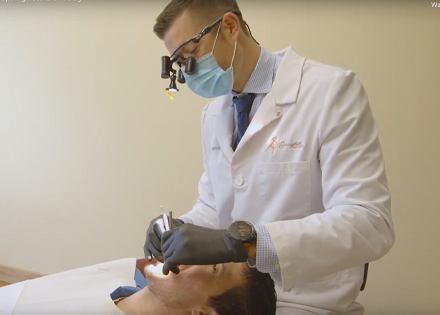 When a tooth is on the brink of failure due to extensive decay or physical trauma, we can use a dental crown to save it. With one, Dr. Springhetti is able to fully restore a tooth in even the direst condition and bring back its original appearance and strength. The way they work is quite simple. A tooth-shaped cap, made of porcelain or metal, is fitted over a compromised tooth to protect and renew it at the same time. Once in place, the tooth itself should be able to function like normal for many years to come.
Full Mouth Restoration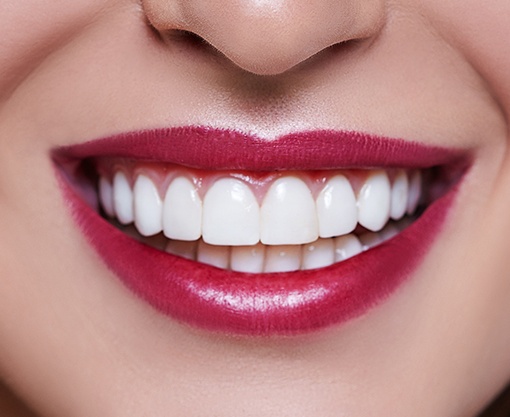 Have you not been to the dentist for a very long time? Are you currently dealing with several cavities or broken/missing teeth? If so, it's easy to feel overwhelmed and think it's simply too late for your smile, but there's hope with Springhetti Dentistry. Here, our team can put together a personalized treatment plan that combines multiple procedures that will repair and renew your smile at the same time. No matter what condition your teeth may be in right now, you can count on us to restore your oral health and give you a smile you'll be eager to show off.