Springhetti Dentistry Blog
October 4, 2021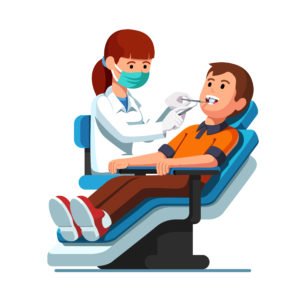 A little bit of effort now will save you a lot of trouble later. Before a cross-country trip, you'd probably want to get your tires checked along with a routine inspection for the rest of your vehicle. Hey, if it will keep you from breaking down on the side of the road at 10 p.m. four states away, it seems like a small price to pay.
Preventive dentistry is similar in that regard. Just putting in a little effort a couple of times each year on checkups and cleanings provides early detection of oral health problems. Sure, it's "easier" to take no action while you assume everything is fine and dandy with your oral health, but that approach is a ticking time bomb.
Keep reading for some reasons why visiting your dentist is oh so essential.
(more…)
Comments Off on How Preventive Dentistry Protects You from Big Problems Later On
Older Posts »