Teeth Whitening – Carmel, IN
Brighter Teeth for Better Smiles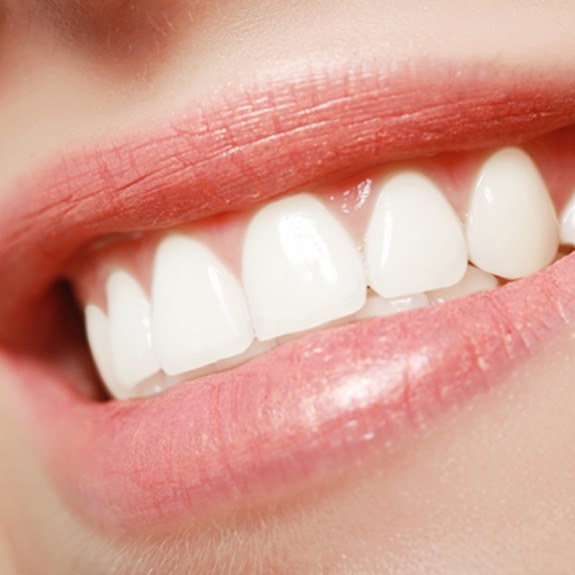 Millions of Americans across the country want whiter teeth, which is probably why teeth whitening is such a popular cosmetic treatment . When there are unsightly stains and discolored spots on your enamel, professional whitening can help you remove them in order to create a more dazzling grin. Have you been thinking that your smile is just a little too dull? Get in touch with our Carmel practice today to ask about the whitening options that Dr. Springhetti and Dr. Oberley offer.
Why Choose Springhetti Dentistry for Teeth Whitening?
In-Office and Take-Home Whitening
Fully Customized Treatment Plans
Virtual Smile Design Technology
Who Is a Good Candidate for Teeth Whitening?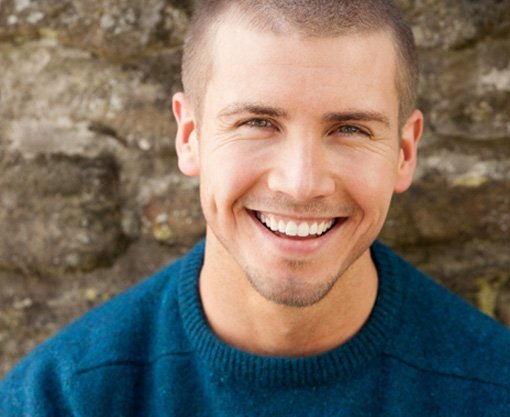 Teeth can become discolored for any number of reasons, and teeth whitening is more effective in some cases than others. We'll need to figure out the source of your cosmetic woes to confirm that you're a teeth-whitening candidate.
Additionally, our team will have to evaluate your overall oral health. Cavities, gum disease, and other dental issues need to be treated before teeth whitening is carried out. Our ultimate aim is to keep your smile safe while also helping you achieve your cosmetic goals.
How Does Teeth Whitening Work?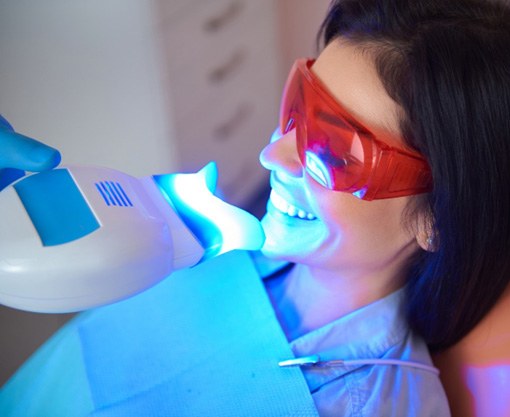 We may recommend either take-home teeth whitening or in-office teeth whitening depending on what your needs and preferences are. Here is what you need to know about each option.
Take-Home Teeth Whitening
With a take-home whitening kit, you can brighten your smile while relaxing on your couch watching television or reading a book. All you have to do is fill the customized whitening trays with bleaching gel and put them in your mouth. Exposing your teeth to the whitening gel each day will cause them to gradually lighten. You can often see a big difference in just a couple of weeks.
In-Office Teeth Whitening
In-office whitening is often the preferred method for anyone that wants to improve their teeth for an event in the near future. The whitening gel used for the procedure is powerful enough to get rid of stains above and below the enamel. In-office whitening can often be completed in about an hour, which means it won't be long before you're able to show off a beautiful, gleaming smile.
Tips for Maintaining Your Brighter Smile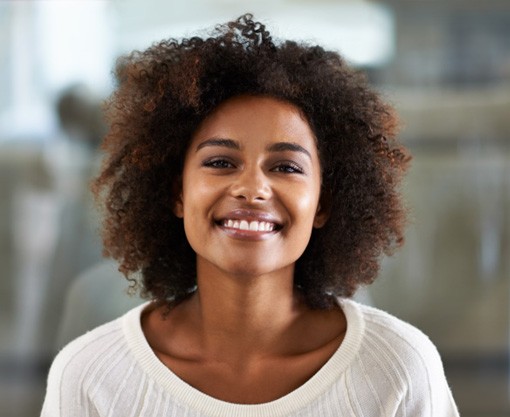 How long do the results of teeth whitening last? The answer is different for every patient, but the good news is that there are a few strategies that can help you keep your dazzling new smile longer. Here are some recommendations from our team:
Try not to drink too much coffee, soda, tea, or red wine. All of these beverages are infamous for staining teeth.
Do not use tobacco products. In addition to having an overall negative impact on your oral health, they can easily lead to discolored enamel.
Take care of your smile. Brush two times a day, floss daily, and rinse with mouthwash regularly to remove unwanted substances from your teeth.
Schedule biannual checkups and cleanings. During these visits, you can ask about having touchups performed if you think you need them.