Tooth Extractions – Carmel, IN
Tooth Removal without the Stress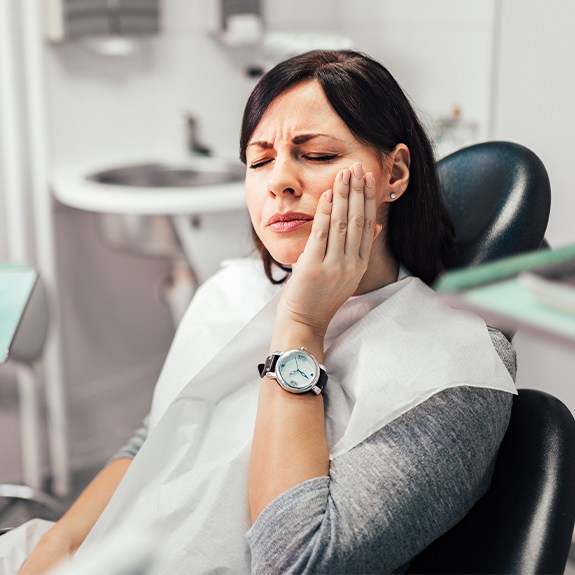 At Springhetti Dentistry, Dr. Springhetti does absolutely everything he can to repair our patients' decayed and broken teeth, and the vast majority of the time, he's successful! However, there are some situations in which simply removing a tooth is the best way to protect someone's ongoing oral health. Using a combination of experience, local anesthetic, and soothing sedation, Dr. Springhetti is able to make the process for tooth extraction in Carmel, IN extremely comfortable, and most patients report feeling basically nothing while in the chair!
Why Choose Springhetti Dentistry for Tooth Extractions?
Dentist with Extensive Oral Surgery Experience
Multiple Types of Sedation Available
Personalized Service Tailored for Every Patient
Why a Tooth May Need to Come Out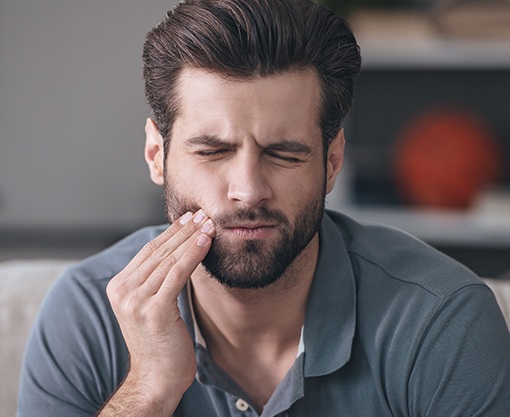 While preserving our patients' natural teeth is our dental office's primary mission, Dr. Springhetti may recommend a tooth extraction if:
A large cavity has already damaged most of a tooth, and the decay is starting to spread to the neighboring teeth.
Severe physical trauma has broken the enamel beyond the point of repair.
Advanced gum disease has weakened the bone needed to hold a tooth in place.
Failing teeth need to be removed to make room for a new denture.
The wisdom teeth have become painful or impacted.