Periodontal Therapy – Carmel, IN
Soothe Your Sensitive & Bleeding Gums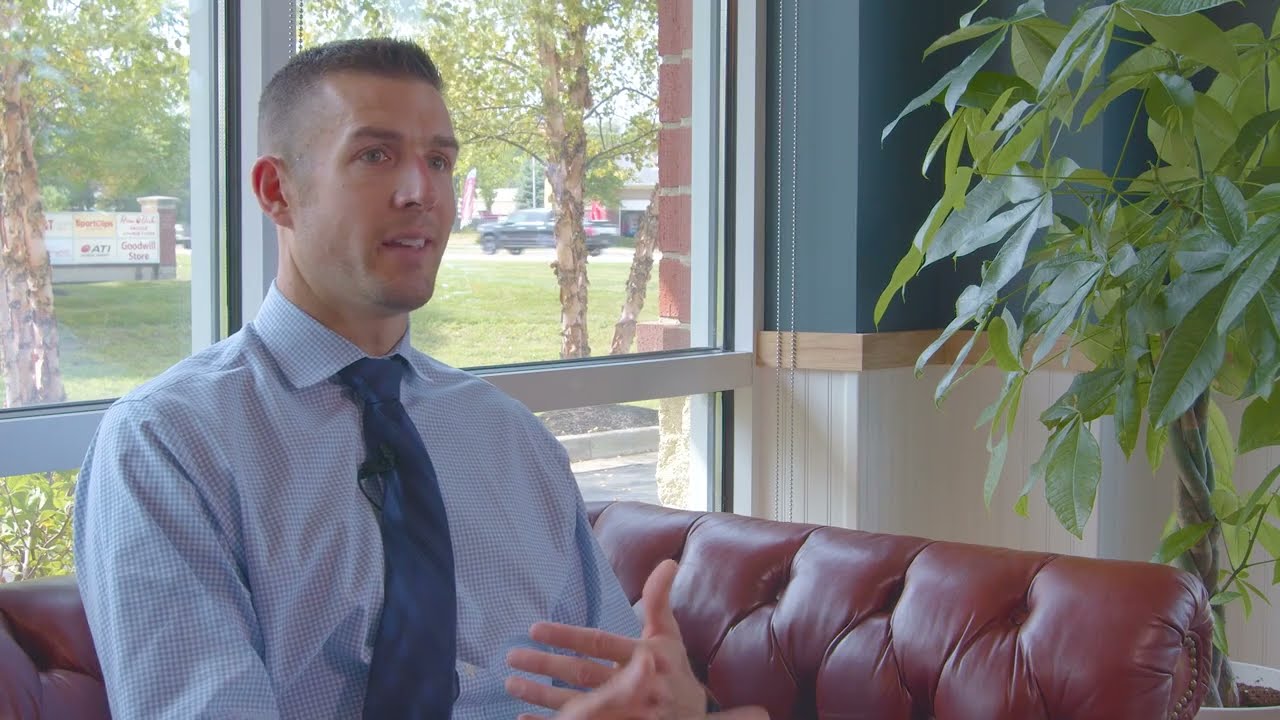 Why Choose Springhetti Dentistry for Periodontal Therapy?
Gum Screenings Performed at Every Appointment
Deep Cleanings Remove the Source of Infection
Able to Treat Patients of All Ages
Scaling & Root Planing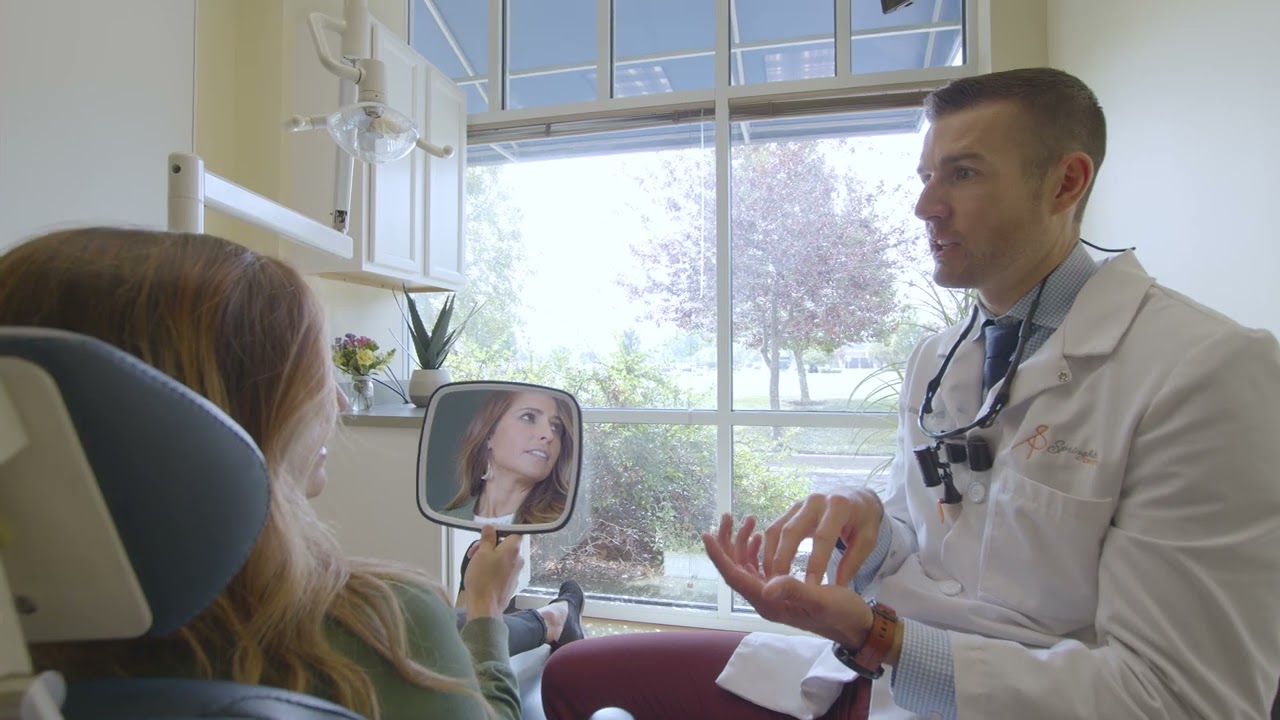 Scaling and root planing is a special type of dental cleaning we can use to remove bacteria-filled plaque and tartar that has built up below the gum line and is causing periodontal disease. First, a small scaler is used to break up and clear away these substances, and then the roots of the teeth are smoothed out with root planing. This helps the gums heal faster, plus it makes it harder for plaque to gather around them in the future, protecting someone from reinfection.
Arestin Antibiotic Therapy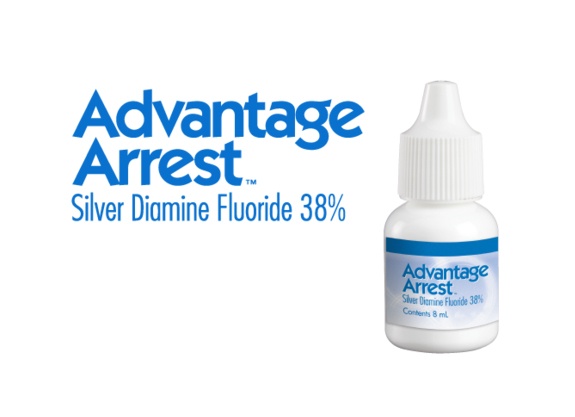 Antibiotic therapy enables us to treat a patient's periodontal disease even when they aren't sitting in our dental office! We simply apply a topical medicine to the gums, and over the course of a few days, it slowly seeps below the gum line to eliminate deeply hidden bacteria. This treatment can also reduce the size of periodontal pockets, which are the small spaces between the gums and teeth where bacteria primarily likes to hide and multiply. This helps lower the chances of reinfection.